Recommended Health Clubs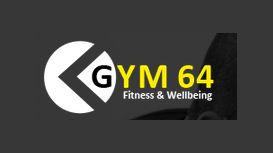 We are Fifes only 24 Hour Gym's (Mon 6am-Sat 11pm and Sun 8am-11pm) open 365 Days a Year, "Yes that means Christmas Day and New Years Day". Gym 64 boast to give more to our member's than any other Gym

in Fife. We have a fully equipped gym with extensive free-weight area comprising of Matrix cardio and resistance equipment.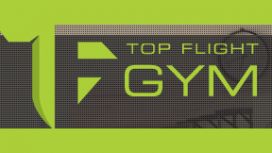 Located just a few minutes from the seafront within walking distance of Weston-Super-Mare's famous Grand Pier, Top Flight is a fully equipped gym and fitness centre, complete with a training room,

showers, roof terrace and refreshments. It is with great sadness that we announce the tragic passing of our much loved boxing instructor, Matty Martin. Our boxing classes will now continue under the instruction of Steve Yorath, a long time friend and original trainer of Matt.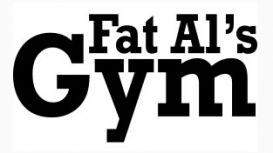 I am a personal trainer, natural bodybuilder, nutritional consultant and fitness columnist. I love training hard it's in my blood. I've been training people for over 10 years and have covered almost

every style of training there is. I spend a lot of my spare time researching training techniques and I like to try them out so I can devise the best plan for my clients.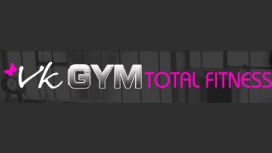 Situated in the Heart of Bognor Regis, VK gym is a new and fully equipped fitness and wellbeing centre. The gym is a family run centre with a friendly and welcoming atmosphere. The centre offers

everything from an extensive free weight and machine area, to full cardio vascular facilities. In addition to this, the gym also offers two full size boxing rings and plenty of punch bags.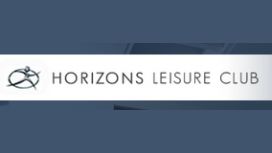 We are a Private Members Health Club, with a view to fostering a community of friendly health orientated members. As a club, we aim to ensure that we are never too crowded, and never too busy to offer

you some help. We simply offer quality! New members are welcomed, "inducted" and guided by our fitness staff, so if you're unsure, we are here to guarantee your first experiences are good ones. We'll design you a programme and then give you as much attention as you need.
Looking to lose weight, tone up or train in a unique environment? At our gym in Cardiff, try our wide range of motivating classes; or simply train in one of the best gyms in Cardiff. Why not sign up

for our newsletter to receive regular fitness tips and ideas and a free one day trial for you and a friend.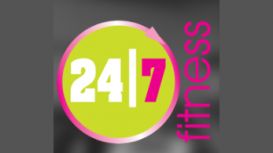 Here at 24/7 Fitness our aim is to bring you great facilities, great classes, friendly staff, unrestricted 24hr access all at a great great price! Our clubs have a full range of cardio vascular

machines, resistance machines, free weights, Les Mills studio classes, parking and personal trainers to help you achieve your goals.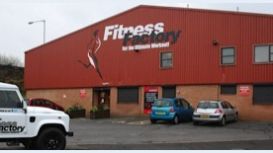 Making the effort to enrol at a gym is one of the hardest things to start but one of the most rewarding things you will ever do! Here at the Fitness Factory we are determined to help everybody who

comes through our doors to achieve their health goals, be it losing a few pounds, increasing fitness or building the best body to show off with! We have fully qualified attentive staff who can guide you through routines, diets and classes to get you where you want to be.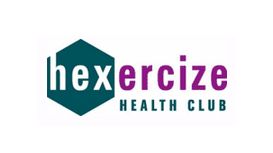 Please remember to sign in if you are using the Health Club outside of normal working hours. This is very important for your own safety. Qualified associates can provide a wide range of additional

services from spray tanning and manicures to raki and hot rock treatments. On or off site, evening and weekend appointments available.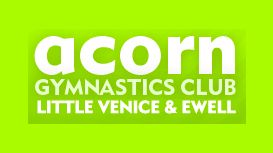 Recreational gymnastics with trampolining and Parkour (4 years +) in Little Venice and Ewell. We offer a friendly, safe and encouraging environment for developing body and mind whilst exploring the

exciting world of gymnastics. We boast brand-new state of the art equipment, at convenient locations, purchased specifically for the gymnasts at our clubs.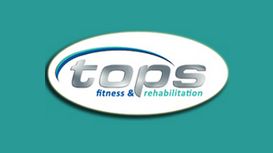 Tops has provided health and rehabilitation to the local community, Yorkshire and beyond for many years. We provide the highest standard of personal service, with experienced instructors and

therapists, to give an overall holistic view to fitness and rehabilitation. Our wheelchair accessible facilities with specialist equipment enable our clients to achieve their potential.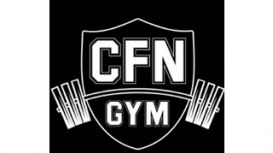 CFN Gym is the first and only Real hardcore training facility in Clifton. Here you will progress above and beyond what you previously thought possible with free help and advice from a qualified

personal trainer. Why go to an average commercial gym when you don't want an average body? There is only so much you can do in a commercial gym with basic weights. You will reach a barrier, but we will help you smash through that barrier and you WILL continue to grow.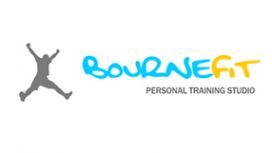 The essence of everything we teach with an emphasis on good fitness and nutrition for life. Much of what we can improve on is simple so we offer fitness and nutrition programs to fit in with you and

have the maximum impact on your health and fitness. At BourneFit Personal Training Studio we offer intelligent fitness solutions and a fresh thinking, well equipped alternative to the gym.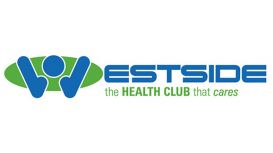 Westside Health and Fitness Club was opened in March 1996 and is now regarded as the areas leading Health and Fitness Club. A privately owned single site facility ideally located in the heart of

Stamford just 400 metres from the town centre with its own large FREE car park. A down to earth non-intimidating environment where you can feel comfortable relaxed and enjoy yourself. It's all about giving you what you want and making sure you feel special on each and every one of your visits!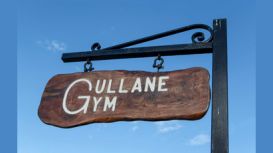 If you want to train for a purpose or just to generally keep fit you will find our helpful, qualified staff can advise on the most suitable solution. We can advise on anything from weight training for

competition to some exercises to help you loose a few pounds. Our facilities are the only dedicated gym in East Lothian. Not only do we have a very wide range of equipment, but our classes are run by trainers well versed in the latest programs.