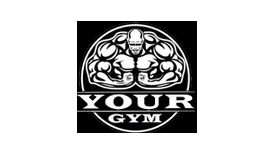 Andrew Degiorgio is the owner of AD BODYTECH and we pride ourselves on being a body building gym, with a cardio area and also an aerobics room where there's Ju Jitsu, Combat Kick Boxing, Grappling

classes for adults and kids. Search Jissen Ju Jitsu on Facebook.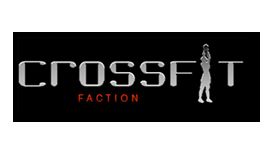 We are strength and conditioning complex that facilitates for every aspect of fitness, meaning we cater for every goal and aim that you want achieve. The main aim of our affiliated gym is provide

effective and fun programming that is universally scalable for everyone. At CrossFit Faction we strongly believe in providing an inclusive environment for all to train in.
Greg Glassman, a former gymnast, founded CrossFit, Inc. in 2000. In his years coaching elite athletes, Coach Glassman found that the best way to achieve optimal fitness was not through specialization

but rather through "constantly varied, functional movement, performed at high intensity."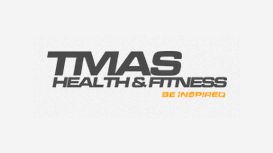 TMAS (The Martial Arts Studio) Aintree and St Helens are not just martial art gyms, they are an experience and a community. The unique facilities allow you to train and be trained in successful

environment promoting great health and fitness principles. New class timetables for 2014 for St Helens and Liverpool out now!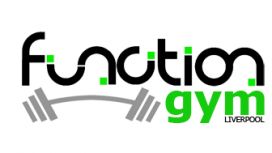 Function Gym Liverpool has a huge range of functional gym equipment, as well as cardio machines and even boxing/MMA facilities. Whether you are looking to improve fitness, strength or fat burn, we

have the right tools for the job. We have a team of fully qualified personal trainers all dedicated to helping clients achieve their health and fitness goals.
Owner Bill Jones (Mr Universe) and his friendly staff are also on hand to welcome new beginners to the gym with tours, workout and diet advice. Whether you are simply looking for better health &

fitness, losing weight or gaining muscle mass, GYM 21 offers something for everyone. GYM 21 is open 7 days per week, 6:30AM - 9PM weekdays and 9AM - 6PM Sat & Sun, including bank holidays and welcomes people with disabilities.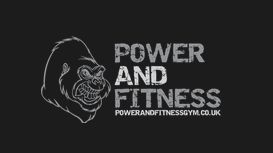 Power and Fitness is a true multi-purpose gym with everything from free weights and isolation machines right through to punch bags and circuits. Whatever your goals, we're here to guide you and help

you craft the body you desire. There's no limit to what you can achieve!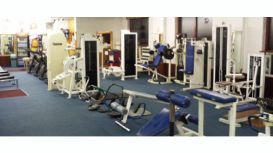 1st Class is a family owned business 100% committed to helping you achieve the fitness results you want; both the separate Ladies and Men's gym rooms have a friendly and relaxed atmosphere and are

well equipped with treadmills, rowers, cardio and weight machines. We want you to feel at home straight away, all potential members are invited to look around before they join.
At Synergy Health Studios you will find a fusion of health, fitness and wellbeing services. From Personal Training through to Nutrition, Injury Rehab, Group Fitness and Clinical Lab Testing, Synergy

Fitness Studios offers a 'One Stop' for happy and healthy living. Our multi-dimensional and holistic approach to your health, fitness and wellbeing ensures that you will get the best results possible and with the advantage of our purpose built 2000sq ft.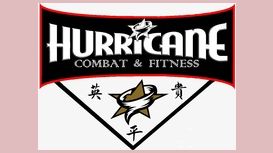 We specialise in Kickboxing and Fitness Classes for all ages, levels and abilities. Our knowledge and passion, dedication and determination, means we deliver classes which really are second-to-none.

Our members benefit from a comprehensive and personal service which means they receive greater support in achieving their goals.