Recommended Health Clubs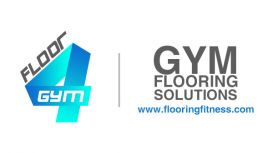 As a flooring producer, our main products are rubber flooring and artificial grass. With our production units in Turkey with the high technology and quality control proceeded products we serve to all

Europe, Australia, South America, Middle East and Turkey as well.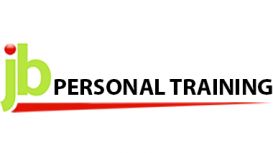 JB Personal Training is Swindon's complete fitness solution for professional women. Ditch the gym and discover far more personal customer service, top quality instruction and a buzzing community of

like-minded and hugely supportive members. Our Platinum Membership includes one-to-one wellness coaching and unlimited classes and running sessions. Individual classes can also be booked online. We are based in Lydiard Millicent just a couple of miles outside West Swindon. Full details and online booking available via www.jbpersonaltraining.com!!!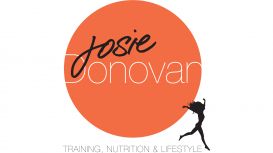 Personal Training, Fitness, Nutrition & Lifestyle Coach. Bespoke programs and plans for long term results. Teaching you how to train effectively and how to eat without the need for dieting ever again.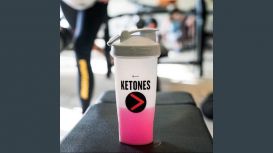 We want to help you experience better. Better energy, better focus, better sleep, better fat burning, better performance. Bio hack your body and mind and tap into superhuman performance using premium

therapeutic ketones. We are the leading independent promoter for Pruvit Now in the UK.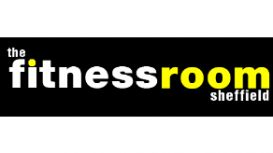 The Fitness Room is here to create tailored fitness programmes to help you achieve your fitness goals. We have a range of fitness classes available, including personal 1-2-1 sessions.
Bespoke Effective Next level fitness Personal training and lifestyle coaching Nutrition plans Bespoke fitness plans 1-1 personal training Group training sessions Bootcamps One of the leading providers

of fitness and lifestyle coaching in the Midlands area.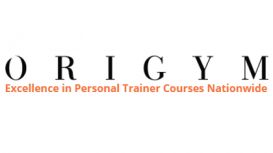 Origym provides both personal training courses for the UK through lead awarding body Active IQ and personal training from our bespoke training centres. So whether you are looking to become a personal

trainer or would just like to access the service of our fitness specialists then Origym is the place for you.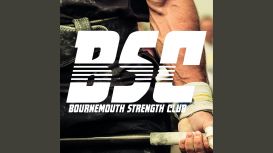 Strength and conditioning focused gym, World champion coaches in both powerlifting and olympic lifting. Join us if you're looking to improve strength, athletic performance, getting leaner, mobility

and nutrition.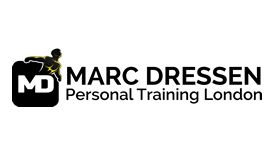 Marc Dressen is the 'go to' Personal Trainer of Choice in London. He offers highly personalised fitness training, nutrition planning and enduring support to VIPs and clients from all walks of life. He

is utterly approachable, wonderfully encouraging, and uncompromising in helping you get the results you deserve. He is also a qualified NLP Coach.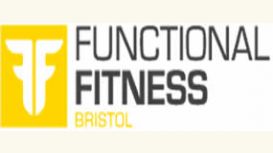 South Bristol personal training. We believe that training in a functional way and using movement that reflects real-life activities, can benefit our bodies far more effectively than standard training,

allowing us to adapt more easily thus preparing ourselves for everyday life.